LONGi remains sole AAA-Rated module supplier in Q4 2020 Bankability Ratings release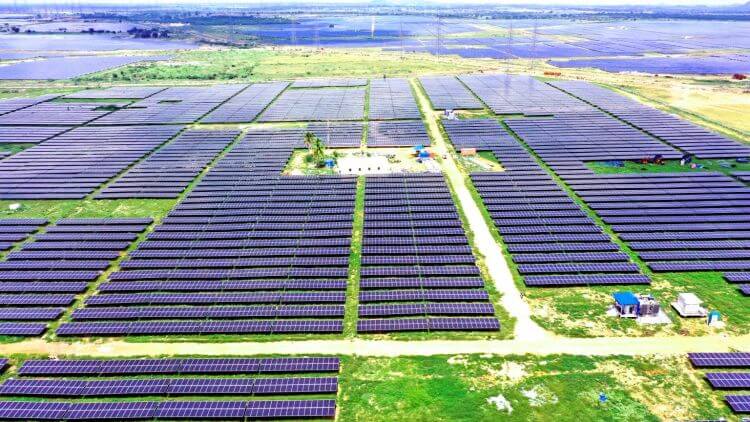 With module suppliers currently seeking to hit annual shipment volume guidance for 2020, and many announcing ambitious expansion plans for 2021 and beyond, the sector is seeing a shift now in terms of module supply to global utility-scale sites.
The PV industry is still somewhat fixated by module shipment numbers, and not company financial health. This year in particular, there has been a much greater reliance on arms-length business arrangements with peer-based companies through the value-chain, rather than the traditional goal of owning as much of the production in-house within company-run factories.