Founded in 2019, Eko Energy Ltd is a UK based company focused primarily on the renewable energy sector.
Eko Energy and our partner company GreenEnco were developed in response to a market requirement for the provision of energy storage development and asset performance management.
Our team consists of industry professionals and JV partners with technical and financial experience from across the renewable energy spectrum.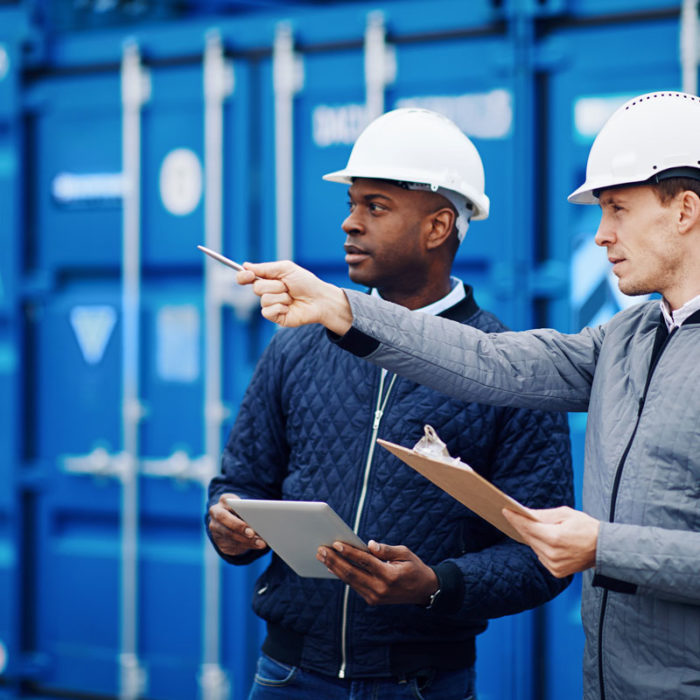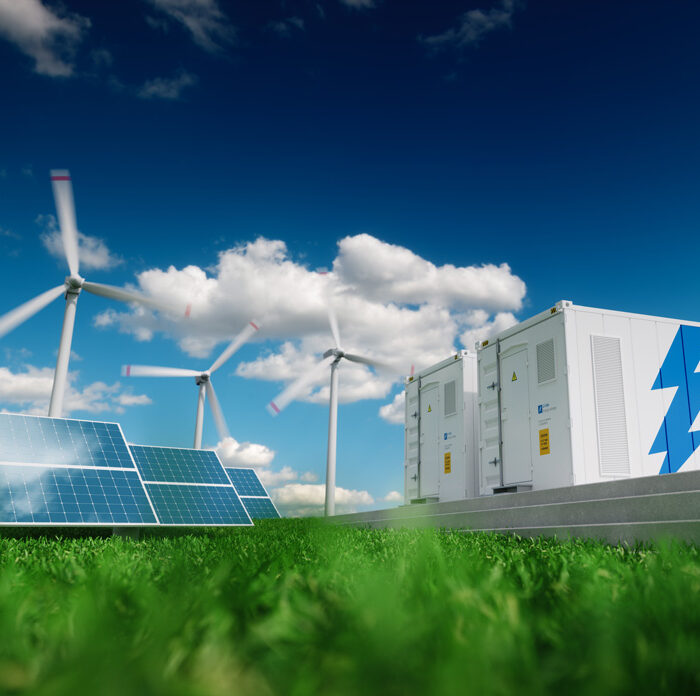 Eko Energy manufacture and supply bespoke containers for utility scale renewable energy projects in the following sectors:
Battery Storage Housing
Switchgear Housing
Substation Housing
Transformer Housing
Inverter Housing