Eko Energy Ltd is a UK based renewable energy company with over 25 years' experience across a variety of energy sectors. Currently, our primary focus is the procurement and development of utility scale solar PV projects throughout the UK and Poland.
Together with our strategic partners we have the ability to access a substantial pipeline of investment grade solar PV projects of various sizes and stages of development from Greenfield through to RtB (Ready to Build).
Our local team consists of seasoned industry professionals with international experience from a broad spectrum of the renewable energy sector, including co-development and JV partners with legal, technical, financial and EPC experience from across the entire value chain.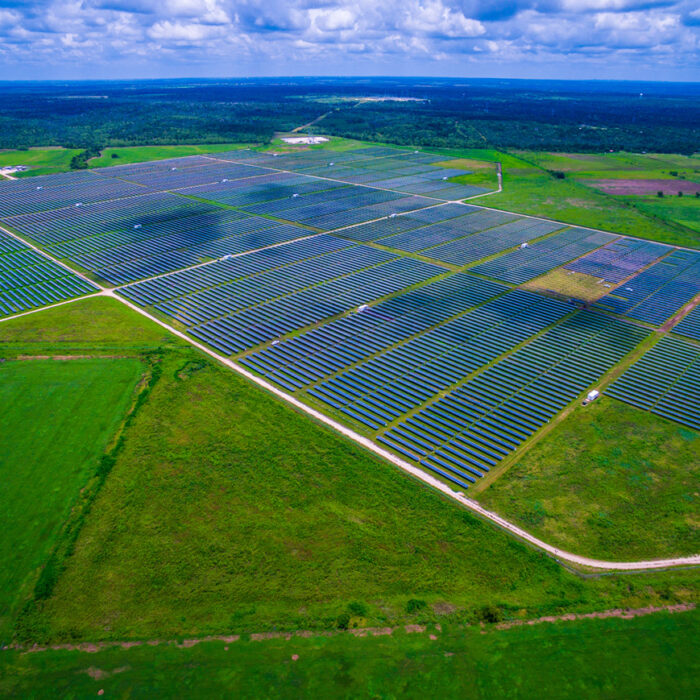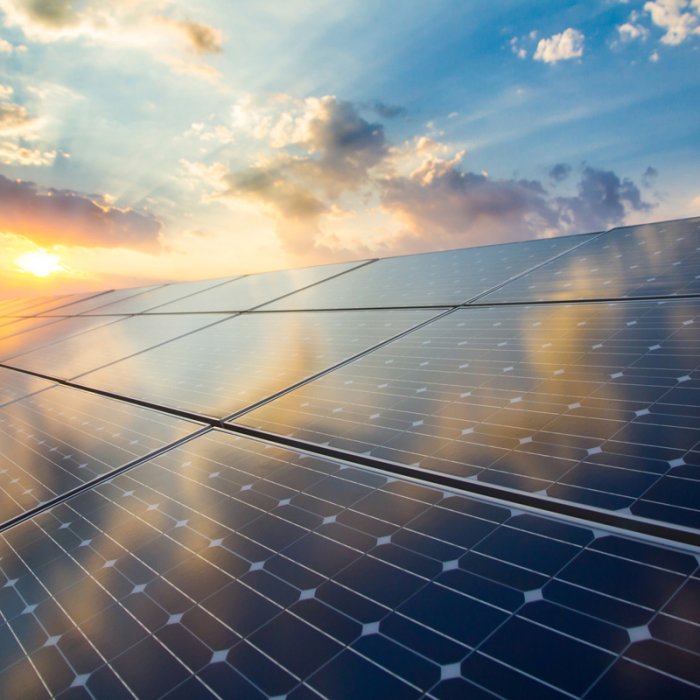 In cooperation with our network of local and international renewable energy partners, we provide a full turn-key service in all the main areas of competence: from site acquisition, project design, grid application and environmental impact assessment including engineering, procurement and construction services for utility scale solar PV projects throughout the UK and Poland.
Our experienced and professional renewable energy team provides clients with bespoke project design, financial modelling and support throughout the entire project implementation and investment processes.
Eko Energy Ltd together with our local partners have the necessary qualifications and experience to meet the highest standards required by international solar PV project investors and developers.