Utility Scale Battery Storage Containers
By installing battery energy storage when and where it's required, we can utilise the full potential of clean renewable energy from wind and solar both day and night.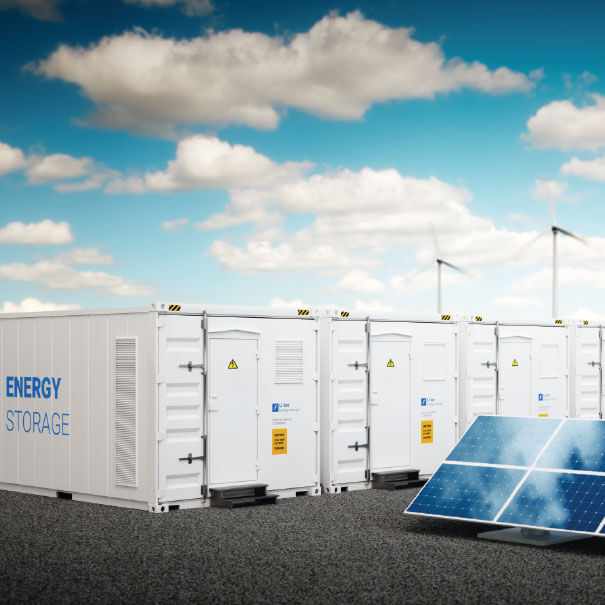 Wind & Solar
Pairing utility scale battery storage with intermittent renewable resources, such as wind and solar, has become increasingly more popular and utility providers see battery storage as a cost-effective means of reducing infrastructure investment and achieving their carbon-reduction goals.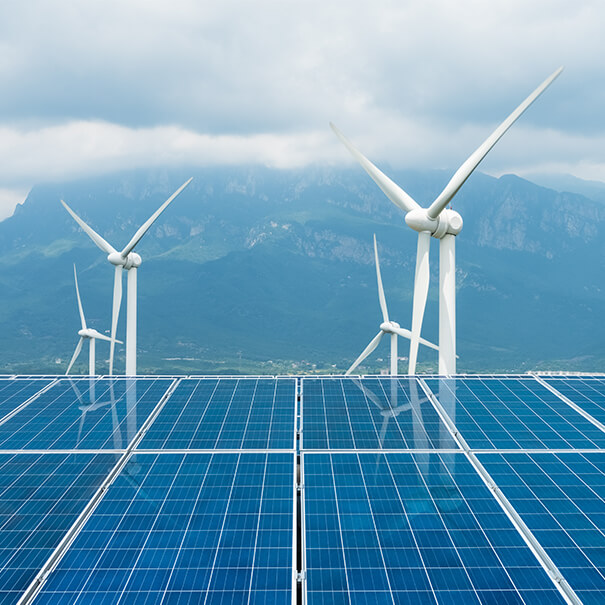 EV Charging Stations
As with the renewable energy sector, we are currently witnessing a dramatic increase in Electric Vehicles by all major manufacturers and the planned rollout of utility scale EV charging stations will inevitably create an additional demand on grid supply.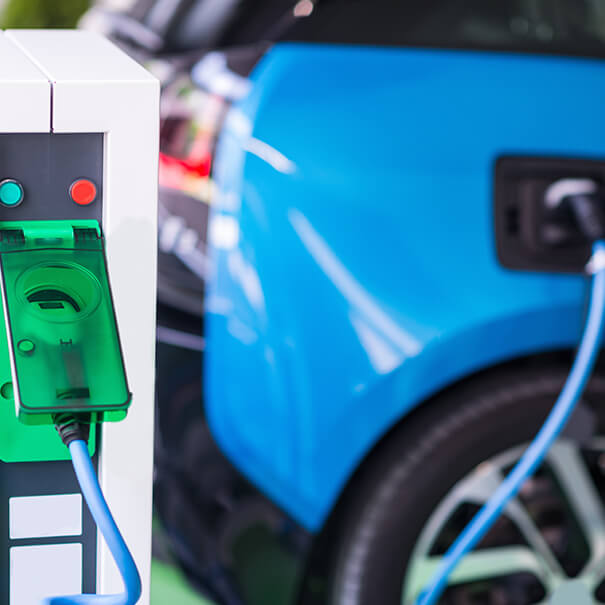 Some Benefits of Battery Storage
Battery Storage is the Holy Grail of Renewable Energy